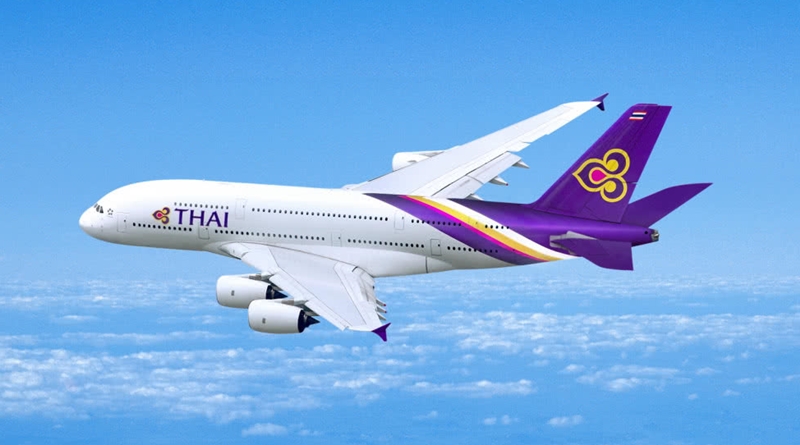 Please be informed that Government of Pakistan and Thailand has announced entry restriction at all airports for all inbound/transit passengers;
1. PAKISTAN – MEASURES TO PREVENT THE SPREAD OF COVID-19 W.E.F 21MAR20/0501PST
i) All International arriving passengers to Pakistan (KHI/LHE/ISB) shall be required to provide a copy of test result for COVID-19 through RT-PCR conducted during the 24hrs prior to boarding the flight.
ii) Test result must include the name & passport number of the passenger and original test result shall be presented at the disembarkation airport in Pakistan.
2. THAILAND-PRACTICAL GUIDELINE TO PREVENT THE SPREAD OF COVID-19 TO ALL INBOUND / TRANSIT PASSENGERS W.E.F 21MAR20/2200PST
i) Health certificate certifying that the passenger poses no risk of being infected by the COVID-19, issued within 72hrs prior to the date of travel.
ii) Insurance policy showing minimum medical coverage in Thailand of COVID-19, in the amount not less than 100,000 USD.
Failure to comply above mandatory documents may result refusal to issue boarding pass and denial of boarding.
Kindly disseminate this information to all your passengers and concerned staff accordingly in order to avoid any inconvenience.
For any further assistance, please contact our sales/ticket office.
THAI AIRWAYS INTERNATIONAL-LAHORE
9-A Davis Road,Grand Hotel & Tower.Lahore
Direct PTCL 042-36371115 / 36316236
Toll Free 08000-THAI(8424)
E-mail lheswtg@thaiairways.com.pk
web site : www.thaiairways.com.pk